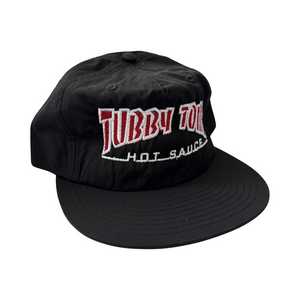 UNSTRUCTURED & SAGGY JUST THE WAY I LIKE EM! 
MY FAVOURITE TYPE OF CAP, IT'S UNSTRUCTURED SO IT'S NOT STIFF ON THE TOP. IT'S GOT A KINDA NYLON MATERIAL, LOOKS LIKE WATER WOULD RUN OFF IT RATHER THAT SOAK IT. 
YOU CAN SCRUNCH THEM AND PUT THEM IN YOUR POCKET. THEY'RE SOOOOO GOOD.