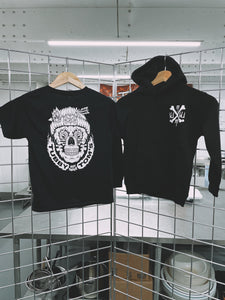 FOR THOSE ABOUT TO REP, WE SALUTE YOU! WEAR THE TUBBY BRAND WITH PRIDE & SPIT FIRE IN THE FACES OF NAYSAYERS!
SUPER GNARLY FOR THE YOUNGAZ TT CREW. SMALL POCKET PRINT WITH JUMBO BACK PRINT. IF YOU WANT THE HOODIES, BE QUICK AND SCROLL TO THE END OF THE SIZING
ALL PRINTED ON GILDAN.